Upcoming Events
In this seminar you will learn the best lifestyle to help you combat chronic diseases like diabetes, heart disease, and more.  
How to eat till you are comfortable and still lose weight (if you need to)
You will never need to count carbs or calories again
Powerful tips on overcoming depression
How the gut-brain connection can help you overcome anxiety and depression
How what you eat can make you happy or depressed
About the diet of the world's longest living people
This 6 part video seminar will begin Tuesday, December 10th at 6:30PM.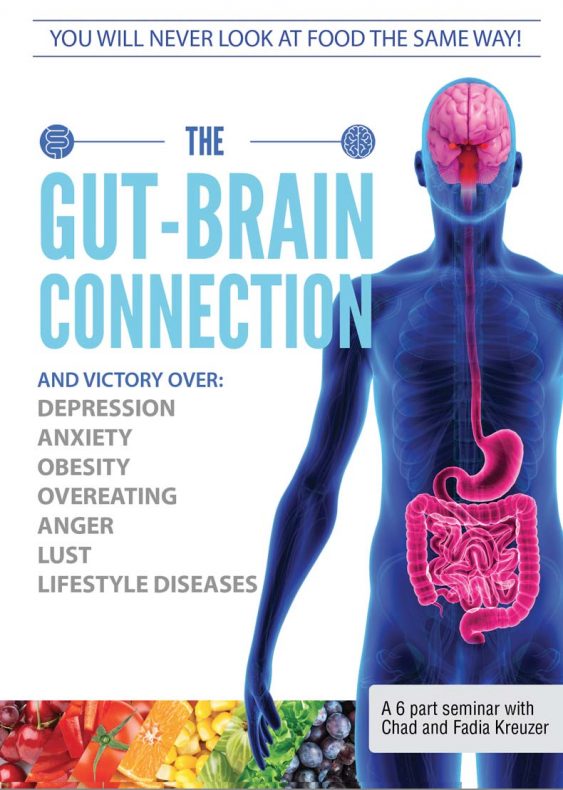 Past Events
Dying in the Land of Milk and Honey
​
Diabetes & Your Feet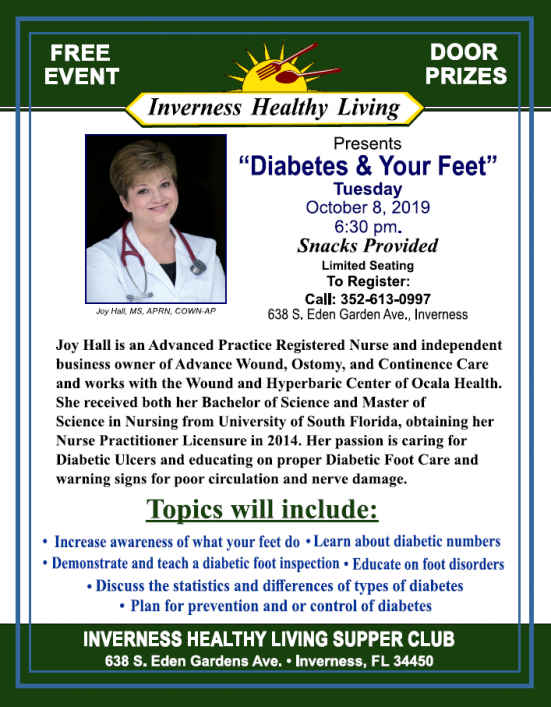 ​
CPR class
Bone Health 101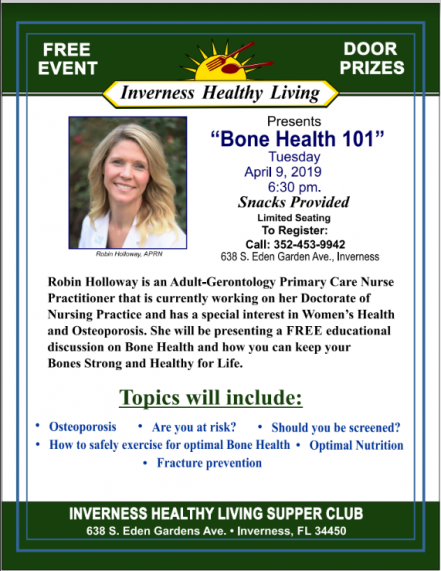 Public Safety Seminar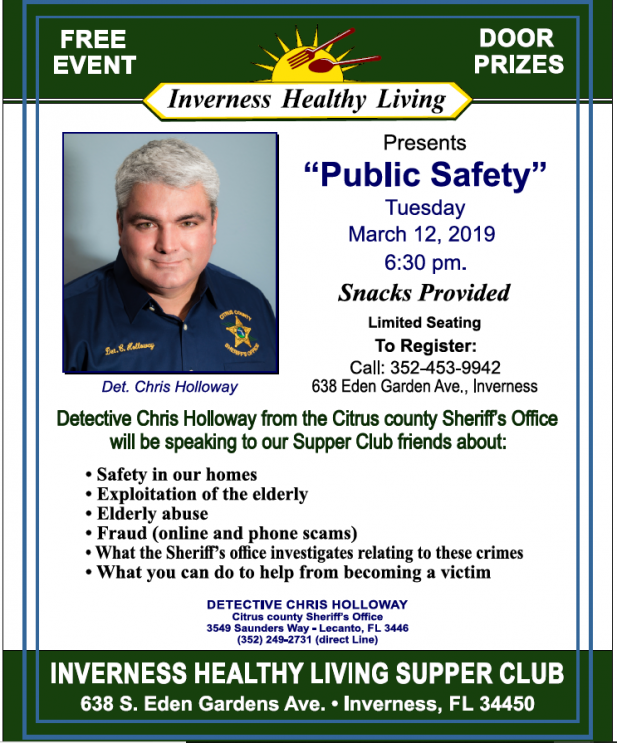 Celebrity Chef Mark Anthony "Dinner & A Message"