Past Events
Let's get Fit Together! 
Join the Health Ministry team of Florida Conference for a Health & Fitness weekend at Camp Kulaqua, October 15-17.
This event is designed to encourage, inform, and help introduce positive lifestyle concepts. We can get Fit Together for Christ!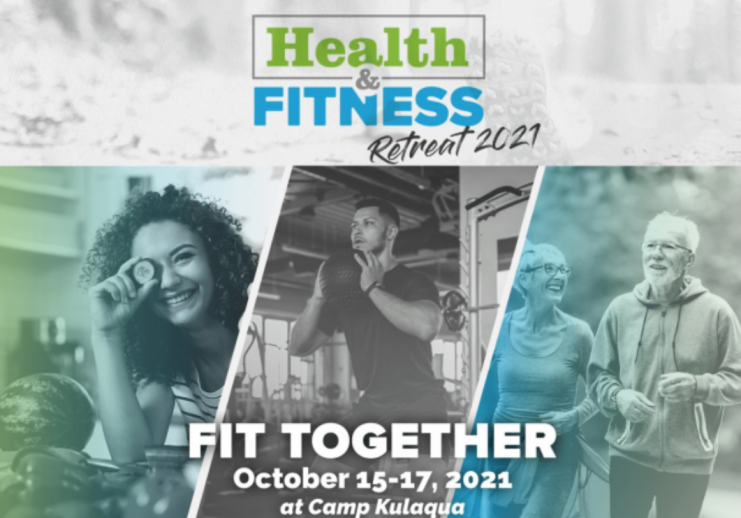 Seminars will include:
Vegan Made Yummy Cooking, Stretch and Flex Stability Wellness, BSMART With Your Health and Weight, The Art of Self Massage, The Basics of Hydrotherapy, In Body Fitness Training, Reaching Your Community through Your Health Ministries Team, Activities for the kids and more!
Are you interested in joining us?  For more information about this event click here.  
Contact Robin Holloway if you are interested in sharing housing at Camp Kulaqua.
Heart Health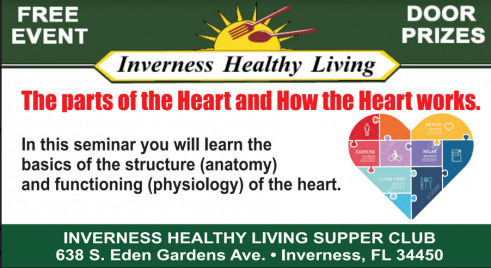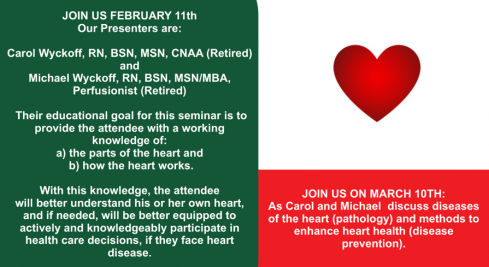 Gut Brain Connection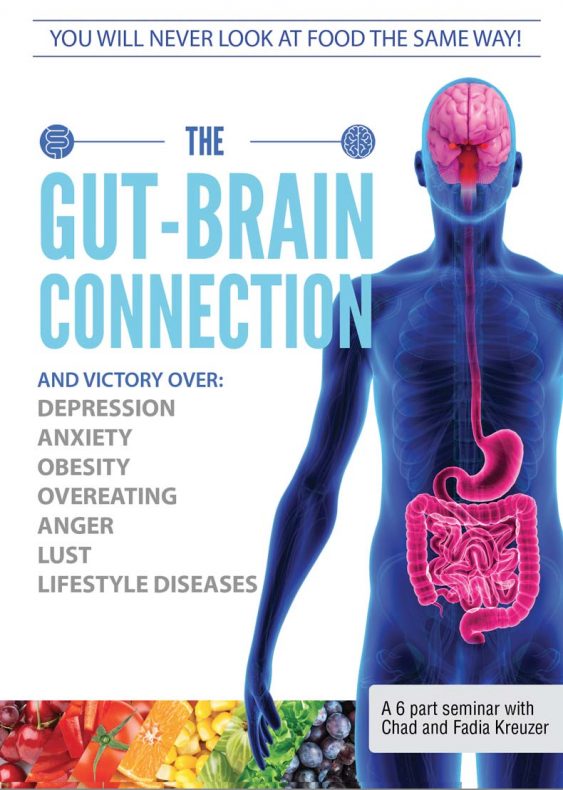 Dying in the Land of Milk and Honey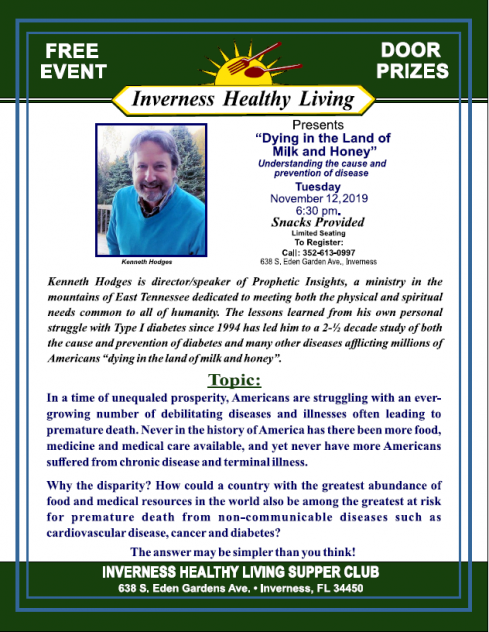 ​
Diabetes & Your Feet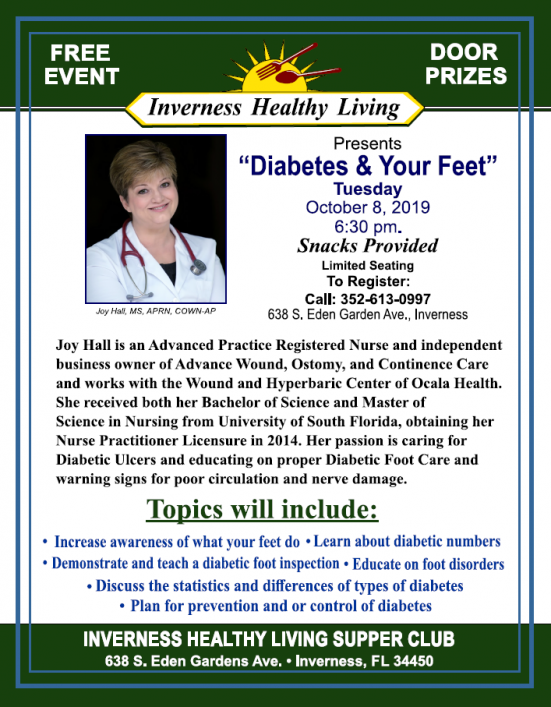 ​
CPR class
Bone Health 101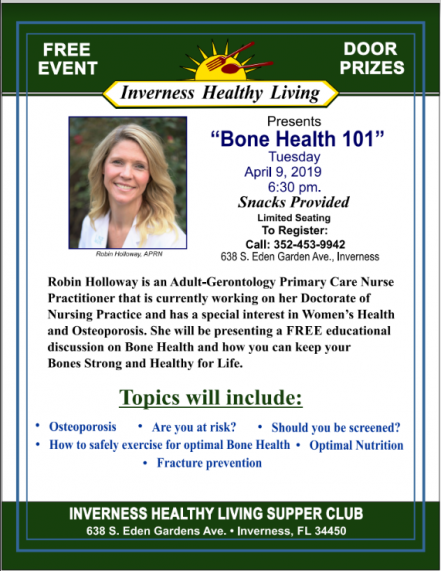 Public Safety Seminar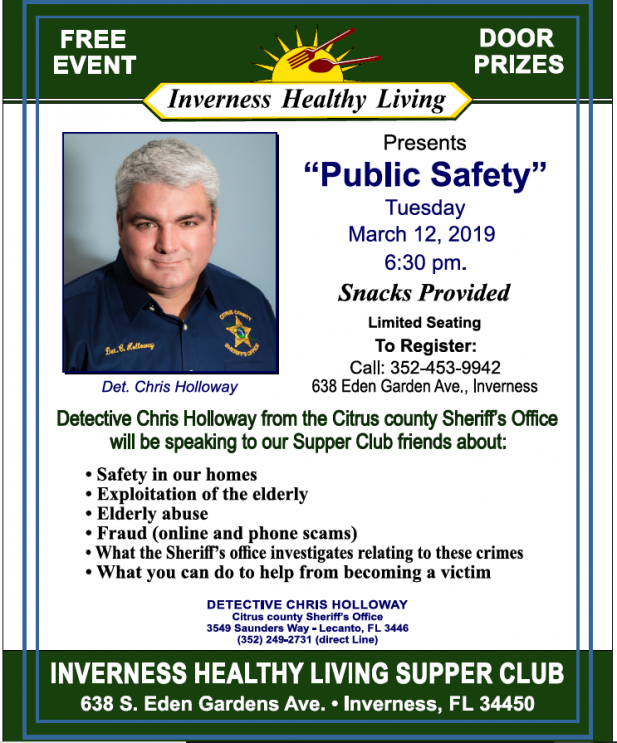 Celebrity Chef Mark Anthony "Dinner & A Message"