Upcoming Events
We are excited to introduce our presenters, Carol Wyckoff, RN, BSN, MSN, CNAA (Retired) and Michael Wyckoff, RN, BSN, MSN/MBA, a Perfusionist (Retired).  This mother/son duo, combined, have over 60 years of nursing experience.  Both believed in the value of patient education and were committed to teaching techniques to enhance healthful living.  
This 2 part educational seminar will be on February 11th at 630 PM and March 10th at 630 PM.  
February 11th seminar will discuss the basics of the structure (anatomy) and functioning (physiology) of the heart.  

March 10th will discuss the diseases of the heart (pathology) and methods to enhance heart health (disease prevention).
Their educational goal for this seminar is to provide the attendee with a working knowledge of a) the parts of the heart and b) how the heart works.  With this knowledge, the attendee will better understand his or her own heart, and if needed, will be better equipped to actively and knowledgeably participate in health care decisions, if they face heart disease.  
Hope to see you for this educational 2 part seminar!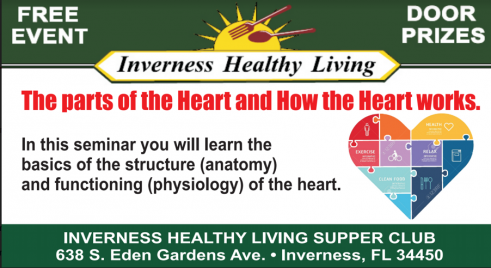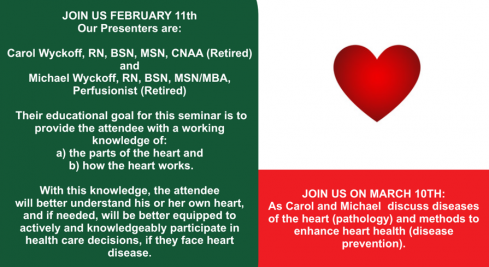 Past Events
Gut Brain Connection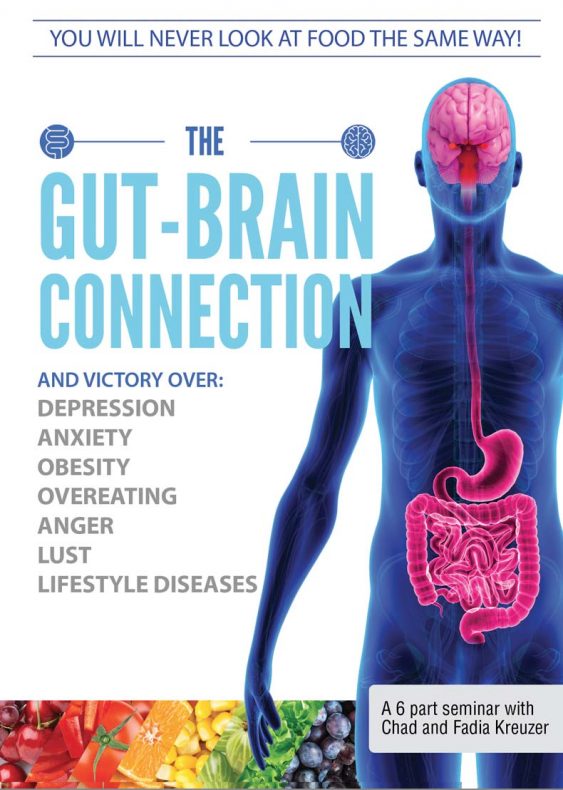 Dying in the Land of Milk and Honey
​
Diabetes & Your Feet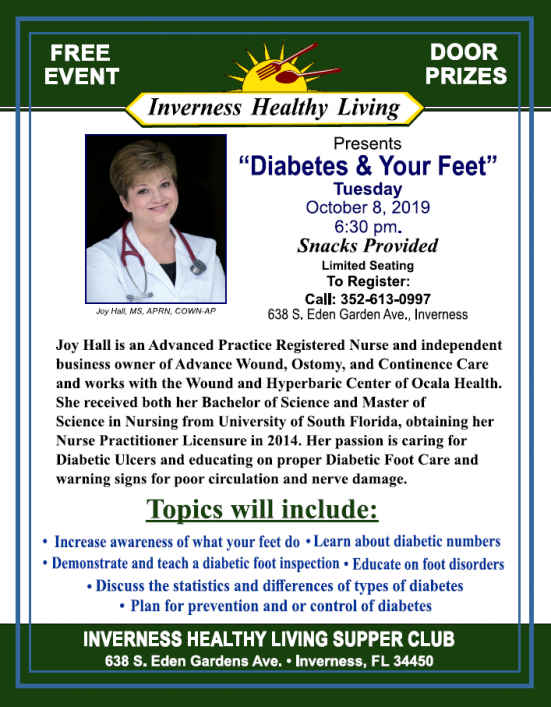 ​
CPR class
Bone Health 101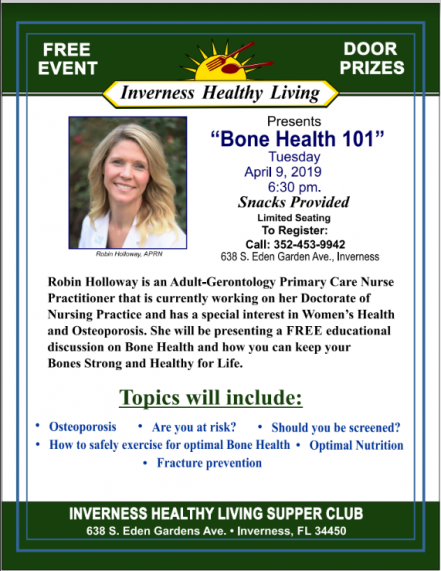 Public Safety Seminar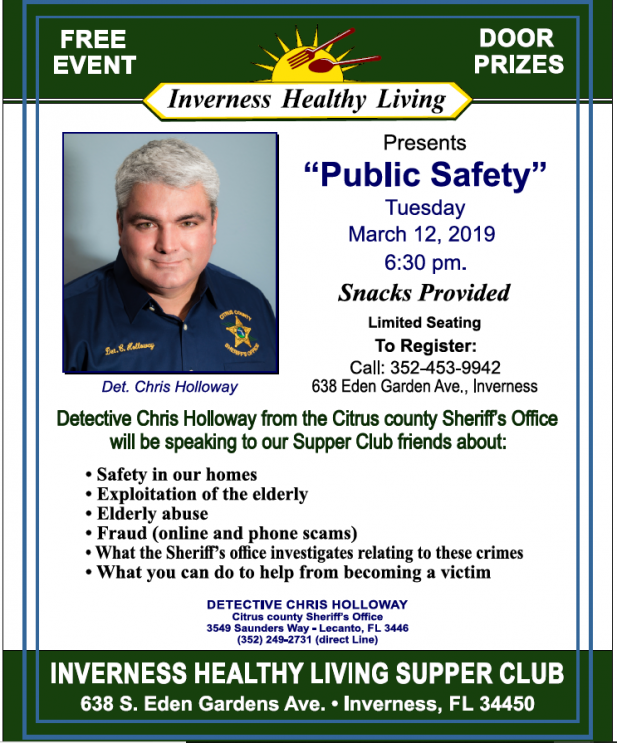 Celebrity Chef Mark Anthony "Dinner & A Message"